Fighting Off Zika this Summer (From a Pregnant Mama)
Are you pregnant and hoping to avoid any risk of the Zika virus this summer? Me too!
First, congrats! I know you can't wait to meet your little one. I'm sure that you are preparing like crazy and soaking up tons of information. You're taking extra steps to care for the pea in your pod and that's amazing. You're a great mama.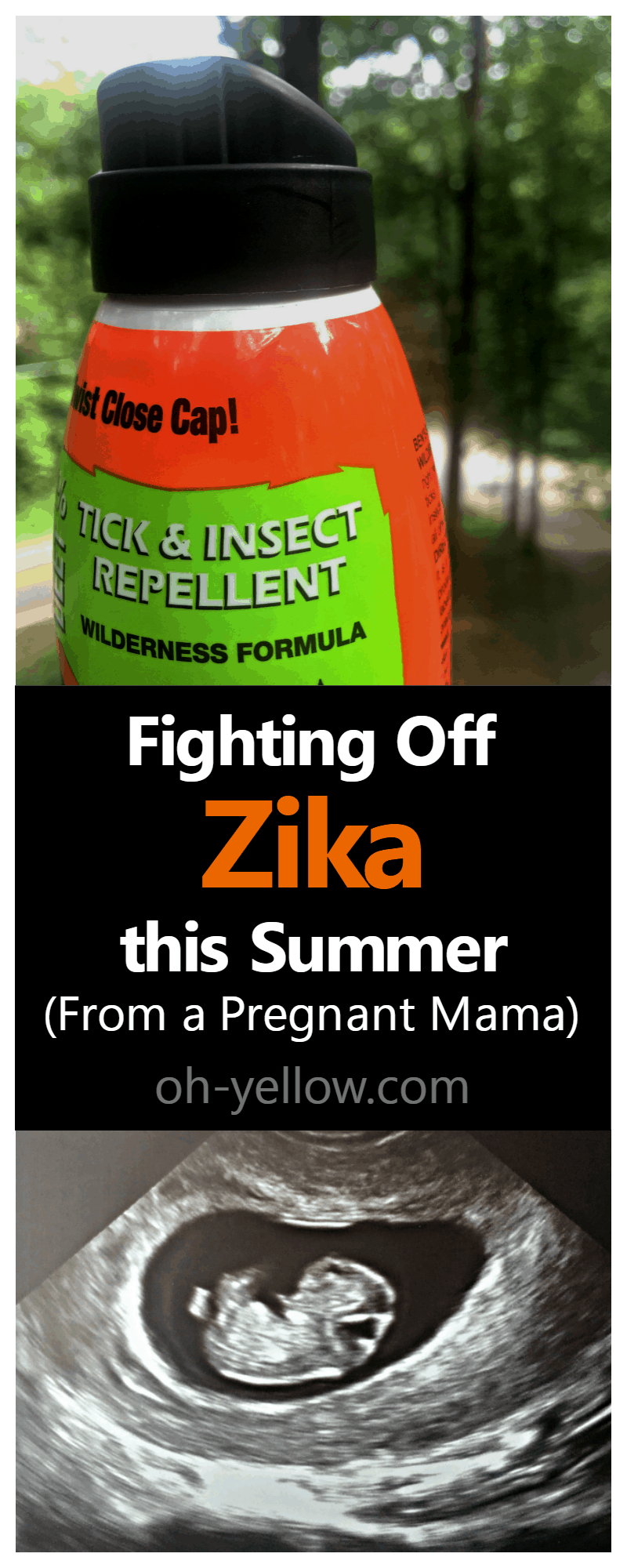 (This post may contain affiliate links. See my disclosure for details.) 
Zika is a threat again this year, particularly to pregnant women. The Zika virus is said to be transmitted by mosquitoes and can cause microcephaly in unborn babies. This is a condition that causes abnormally small heads and brains. And there's no vaccine or treatment as of yet. Scary.
Talk to Your Doctor or Midwife
Step one in avoiding this virus, talk to your healthcare provider. Mine brought up Zika on my second visit before I even asked. Make sure they know it's on your radar and you want to be safe.
I'm so not a doctor, so please take their advice first and foremost. They can also give you tips on what threats you may face in your area. Also, remember that the virus can be transmitted sexually, so make sure your partner is taking extra precautions as well.
[wp_ad_camp_1]
Be Cautious in Your Travel Plans
Zika is a major threat in some countries. So much so that officials have even suggested women who live there hold off on conceiving. Make sure you do your research before planning any trips out of the country.
In the U.S., Florida and Texas have the highest number of documented cases of Zika. If you just HAVE to hit the salt water this summer, there are other beautiful beaches that may be better options right now. Check the CDC's website for guidelines on traveling while Pregnant during peak mosquito season.
You can always hit your favorite hot spots next year. It will be worth missing out a little if it means keeping baby safe.
Use a Strong Bug Spray
I did A LOT of reading this spring to find a bug spray I felt comfortable using. I wanted something strong and proven to protect against the Zika virus. Normally, I like to stick with more natural options when pregnant, but I don't want to take any chances with something this serious.
Here's the spray I'm using: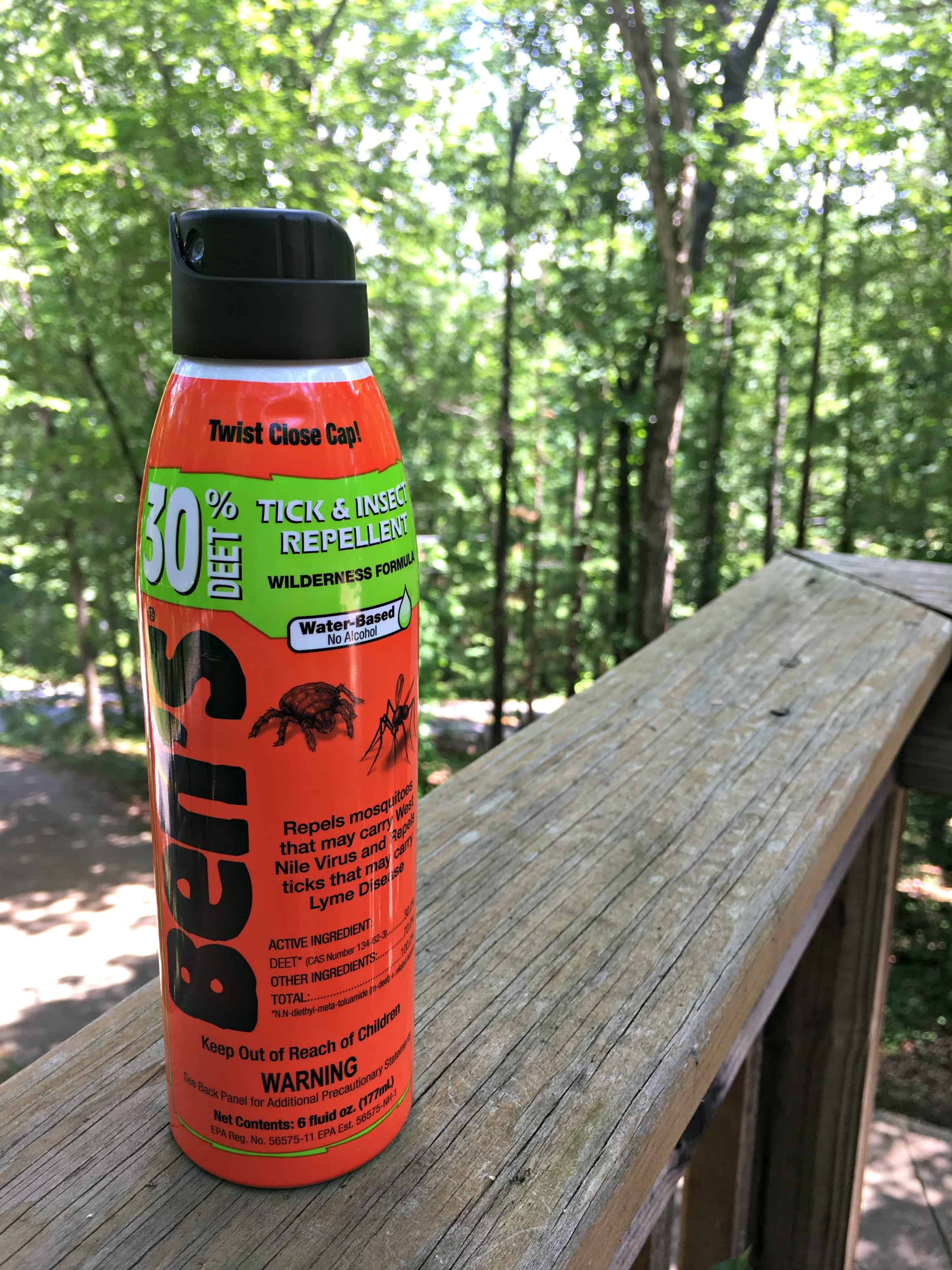 I chose this spray over others because it is:
Effective: In a study that literally placed people's exposed arms in a box of mosquitoes, Ben's was among one of the most effective repellents. I chose the aerosol version of the spray because that is exactly what was used in the study.
Long lasting: Ben's was shown to repel insects for 7.5 hours! I don't know about you, but I definitely don't plan on being outside for more than 8 hours at a time in the summer heat while pregnant! No thank you!
Safe around young children: This was a huge selling point for me. There were a couple other sprays that tested well and are safe in pregnancy, however I noticed it was recommended not to expose small children to the spray. While I definitely don't plan on putting this spray ON my toddler, I will be wearing it around him so I want to be careful.
So what do I think?
I'm a fan! I have been using Ben's for a couple of months now and haven't had a single bite while wearing the spray. It doesn't take much at all. I keep it right by my door so I can put it on when I go out to play in the yard with my toddler. It's been working super well.
Some of the reviews said that the negatives of Ben's include an oily residue and a bad smell. After using the spray myself, I found that yes, it does leave kind of an oil on your skin. This isn't my favorite thing, but it's not a deal-breaker for me. Especially since I know I'm protecting my baby.
As for the smell, I honestly don't think it's that bad. In my opinion, it's not nearly as strong of a scent as popular brand name sprays. I didn't think it was a big deal. And that's coming from testing it in my first trimester when I was super sensitive to smells!
Now, it's worth noting that Deet's safety has been questionable in the past, but recent studies have shown that it is a safe option for repelling disease-carrying mosquitoes, especially in the 30% potency.
It's also a much smaller risk than exposing yourself to the Zika virus while pregnant by using a weaker repellent. I confirmed this with my doctor. Studies also showed that using things like essential oils to repel the virus just weren't as effective. In the study I mentioned above, the skeeters flocked back to the testers' arms in no time.
So, if you're looking for a good repellent to use this summer, I recommend Ben's! It is working really well for me!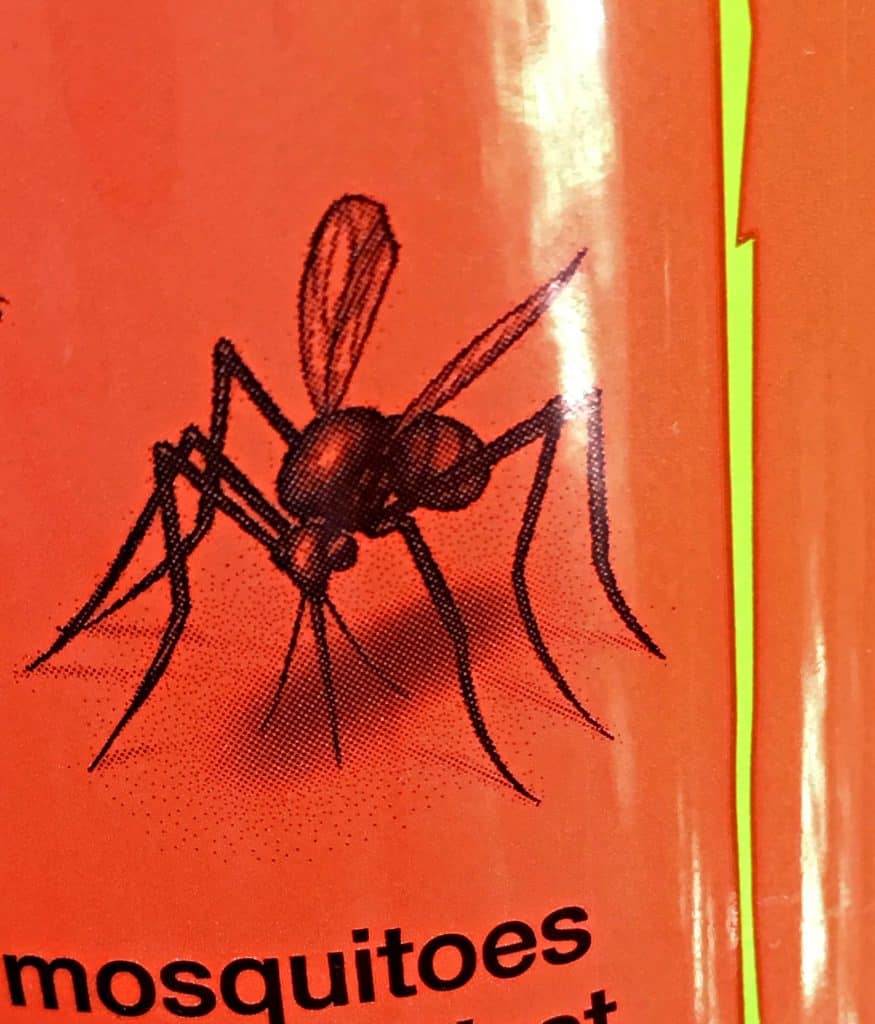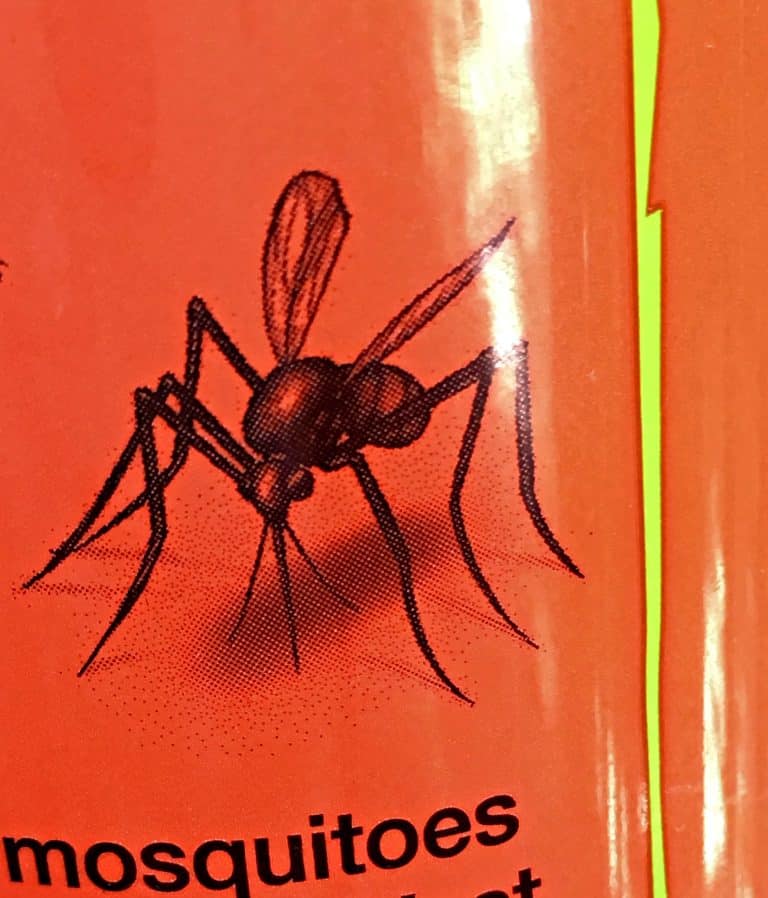 A Few Extra Tips
-Use a light layer of spray. Adding extra doesn't increase effectiveness! Plus, you can conserve your spray so it will last longer.
-Spray repellent onto your hands, then apply it to your face. Keep it away from your eyes and mouth.
-Don't apply repellent underneath clothing. Covered areas of your body should be safe from bites. You want treated areas of skin to be able to breathe.
If you're interested in learning more, I referenced information from the following articles and websites: Women's Day, Consumer Reports, New York Times, Center for Disease Control.
So, if you're looking to avoid Zika this summer, you have options. What's important is that you feel like you're doing your best to protect yourself during your pregnancy. It will be worth the peace of mind to know you've done everything you can to take care of your baby!