Save Time and Save Money on Food without Coupons
I've been trying to save money on groceries for my family for years. We always seem to go over budget. It doesn't help that my son has a dairy allergy, so special brands can get expensive.
When my husband decided to go back to school, I knew we had to REALLY crack down. I switched from Kroger to Walmart and Aldi. We saved some, but making trips to two stores was stressful and time consuming. Plus, I still wasn't really meeting our budget goal.
Confession:
I'm a self-proclaimed Walmart hater.
I've always hated the lines, lights, the massive amounts of stuff…and most of all I have always been disappointed with their produce. Yes, their prices are the cheapest in town, but it was never worth sacrificing the quality of our fruit and vegetables when I'm trying keep my family healthy.
When I took on a temporary job to help our finances we really struggled to find time to go to one store, let alone two. We don't live close to town, so shopping really ate into our weekend.
We needed a change.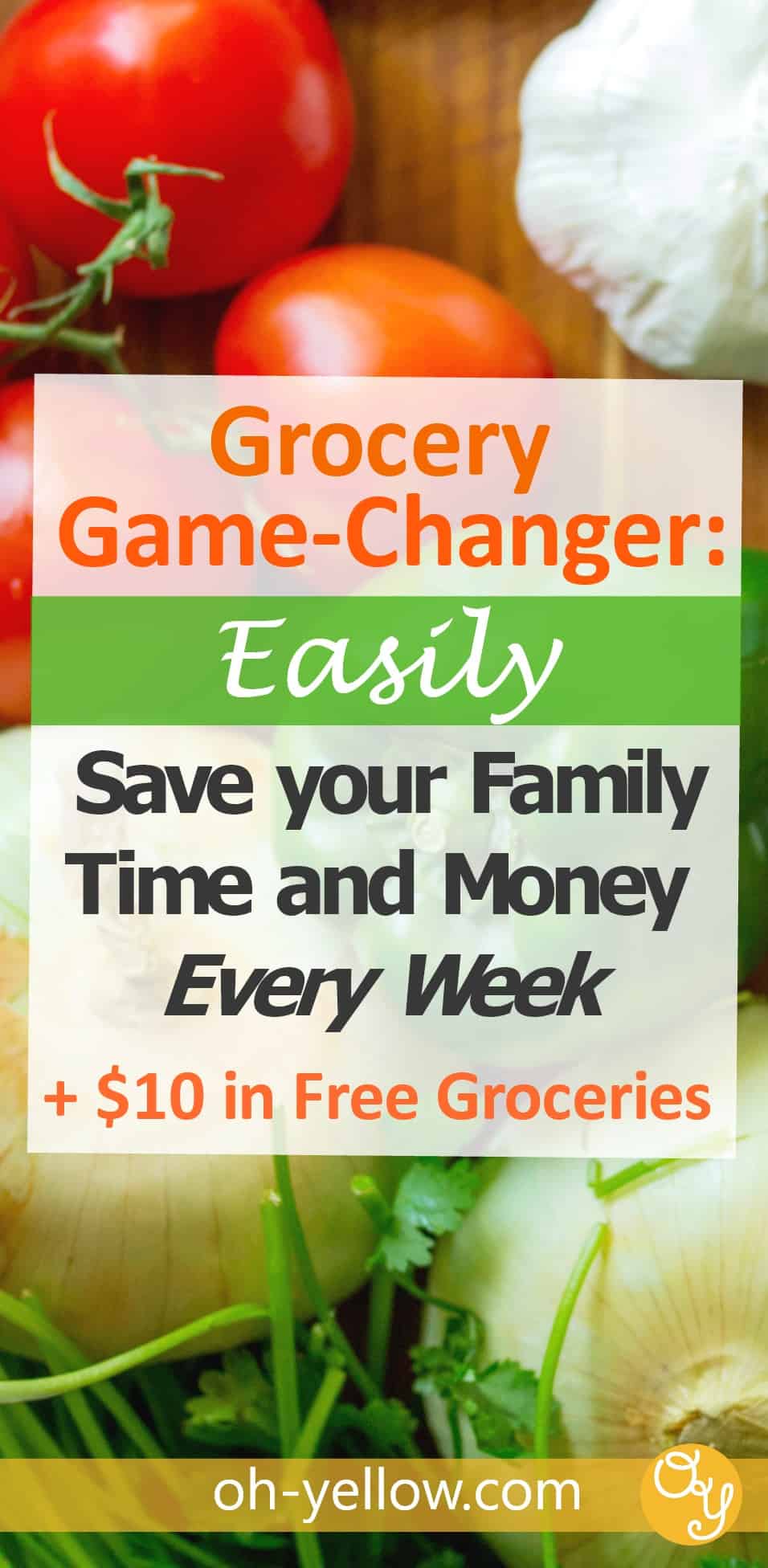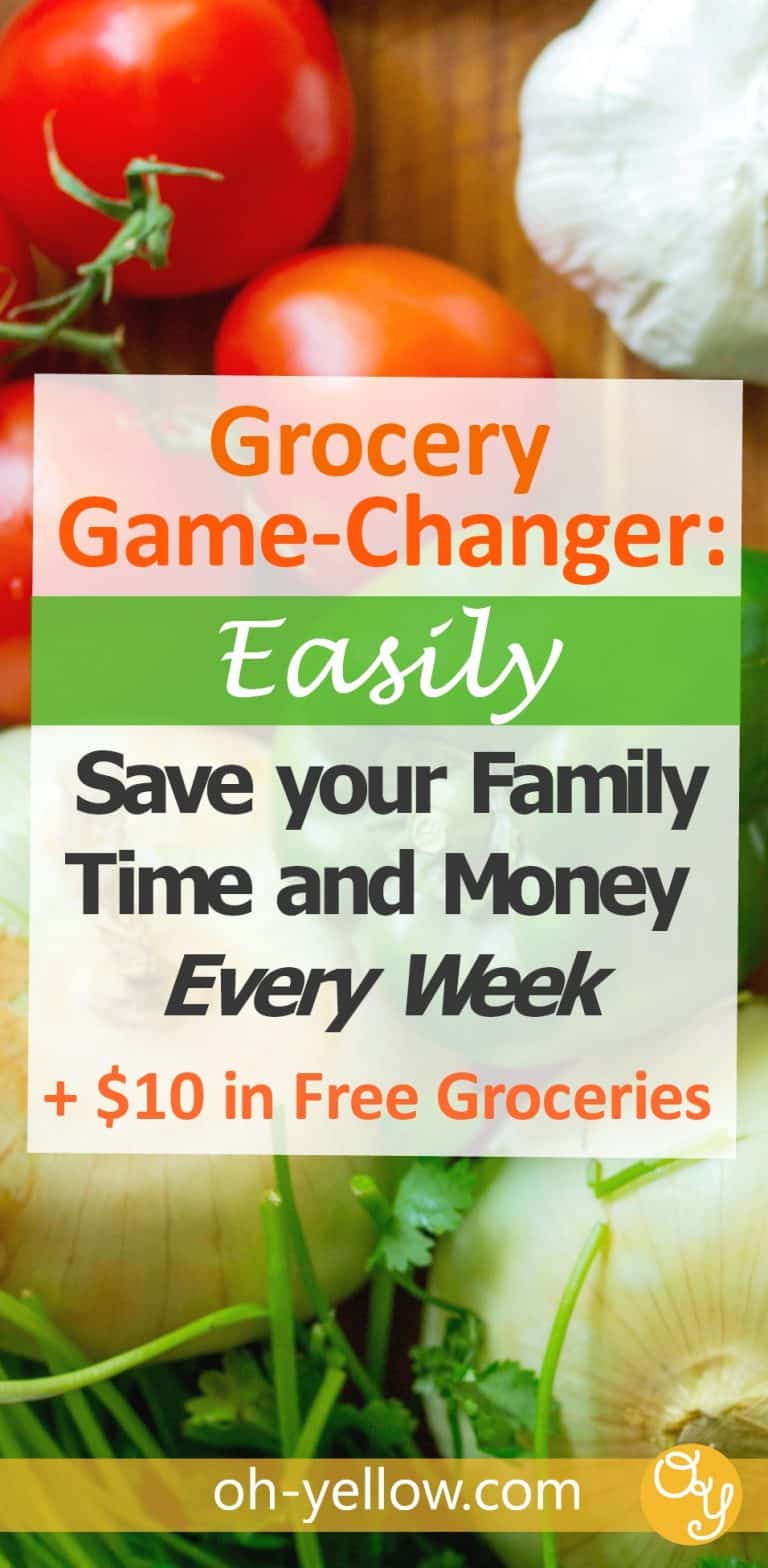 This post may contain affiliate links. See my disclosure for details.
Ready? Here's my secret life-saver:
Mamas…if you aren't doing this…do this. At least try it. I'm so incredibly glad I did. I'll tell you why:
Save Time
I can't believe how much time I save ordering groceries online. It's so easy. All of my information is saved, so I literally just pop onto Walmart's website once a week and spend maybe 20-30 minutes shopping.
That's it.
My husband swings by on the way home from work and doesn't even get out of the car. They load them up and he signs for it. It takes him 5-10 minutes at most. Boom.
In the store, it takes me forever to compare items and find what I'm looking for.
Online, I just stroke a few keys, then I'm on to the next item. The site even conveniently makes your last purchased items "favorites," so after the first time I don't even have to look for the lowest priced item. It's right there with a little heart.
It's. So. Easy.
Save Money
So you might be wondering how I save more money shopping online vs. going into the store…why let me tell you…because it's awesome.
I have more control over my budget!
There's a little cart on the side panel, so I can see my total price as I add items. If it starts to get too high, I can just take off some of my splurges or switch something to a generic brand. Simple. And not something I can easily do while checking out at a register.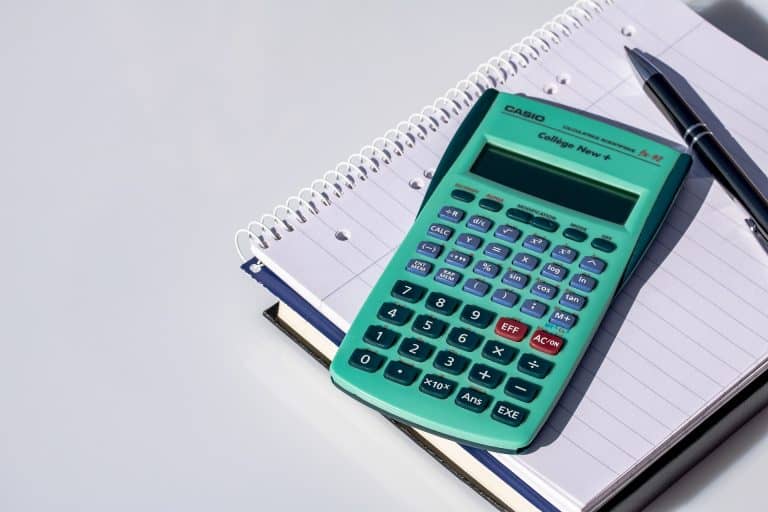 Substitute Items
Yet ANOTHER way that this is saving my family money is through substitutions. Sometimes an item or two that I ordered isn't available. So, instead they replace it with a higher quality item available. We've gotten way more name brand items than we usually buy this way.
Score!
And even better, a lot of times they replace a smaller item with a bulk size. So it lasts longer, saving us money!
Double score.
Best Quality
Ok, so something else I'm loving about Grocery Pickup is the increase in quality of my food! Hear me out.
Walmart is working super hard to impress customers with their new program. They are making sure to get the best quality items to those who aren't picking it out themselves.
It seems like we get the first pick off of the produce shipment every week.
In the store, I spend forever shuffling through avocados and tomatoes, ending up with mediocre fruit and veggies. Ick. Through Pickup we've gotten fresh, yummy produce EVERY time. I don't really know how they do it, but I'm blown away.
We also love the quality of customer service. We see the same guy pretty much every week. He knows our names and he's kind and helpful. He even goes out of his way to give us the best items.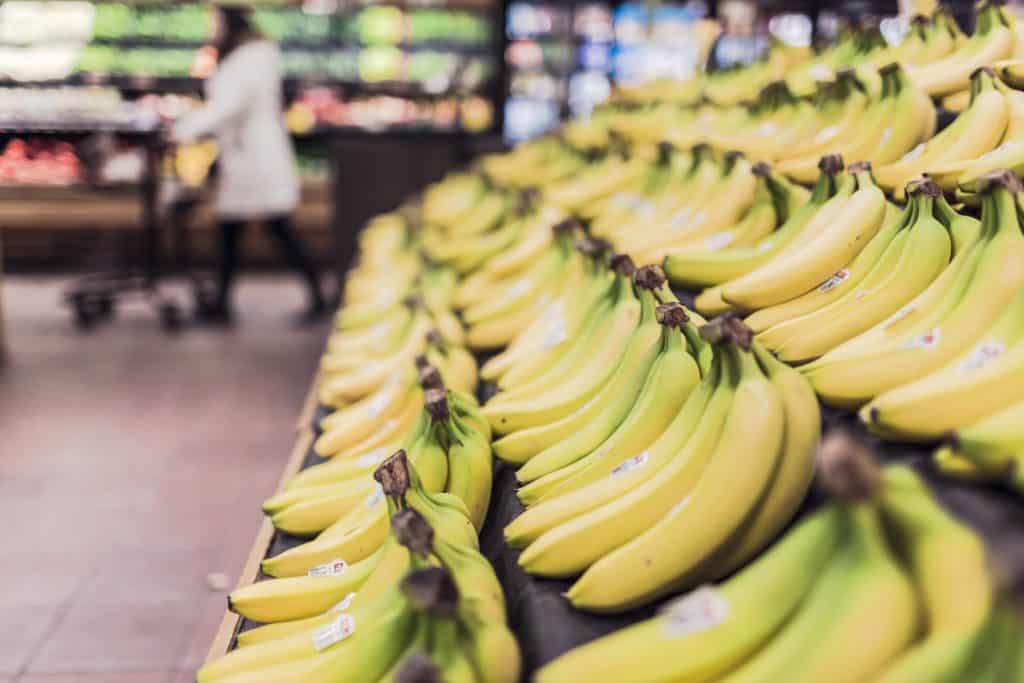 Update: Trying Grocery Delivery
So since writing this, Walmart has started Delivering in certain areas. AWESOME. We moved closer to the city, so I decided to give it a try.
Guys. It's even better than pick up. For real.
I use the app on my phone to start an order, then I reserve a delivery time. After that, I have until around midnight the night before delivering to change or add items.
This comes in sooo handy because I forget things. I'll be cooking and suddenly think "Ah! We need garlic!" So I just add it right then. Boom.
Grocery delivery is an even bigger life-saver for my family than grocery pick up because I don't have to load the kids to go get the groceries. They literally bring them to my door and I just unload.
You get unlimited deliveries at a really small monthly fee. I think it works out to only a few extra bucks per week. Sometimes I even order more than once a week because I can! And there's no extra cost.
Grocery delivery is now a MUST in my home, especially when we are busy or needing to stay home. I highly recommend giving it a shot!
Go here to sign up for Walmart Grocery, then check if your area offers delivery or pick up. You will love it!
How to Try Walmart Grocery Delivery or Pick Up
So…Walmart Grocery Pickup & Delivery is awesome and I highly recommend it, not just to readers, but to everyone I know.
Love it.
Compared to traditional shopping, Grocery Pickup & Delivery are phenomenal ways to save money and time for our families. No more dragging my fussy toddler through the store? Yes, please!
So, I am no longer a self-proclaimed Walmart hater. And I'm really ok with that.
How to get $10 in Free Groceries
Ok, ok! I know you want your free groceries!
If you order through this link, you'll get $10 off of your first Walmart Grocery Pickup order.
I hope you give this thing a try!I hope you can save money for your family. And I reallllly hope it makes your life easier. We mamas need as much easy as we can get, right?