Baby Must-Haves: 3 Inexpensive Baby Items on Amazon
Becoming a mom opens up a whole new world of things, doesn't it? I had no idea how much goes into taking care of a baby. I knew the basics, sure, but some of the nitty gritty details just come out left field for new moms.
At 41 ½ weeks pregnant, I was sure we had everything we needed. I was ready. Then Baby came along and rocked our world. That's a whole other story.
A few of the things we got in baby showers really made me think, "Whaaa? We aren't going to use this." But then life happens and all of the sudden, that little invention that you almost returned becomes the saving grace you never knew you needed.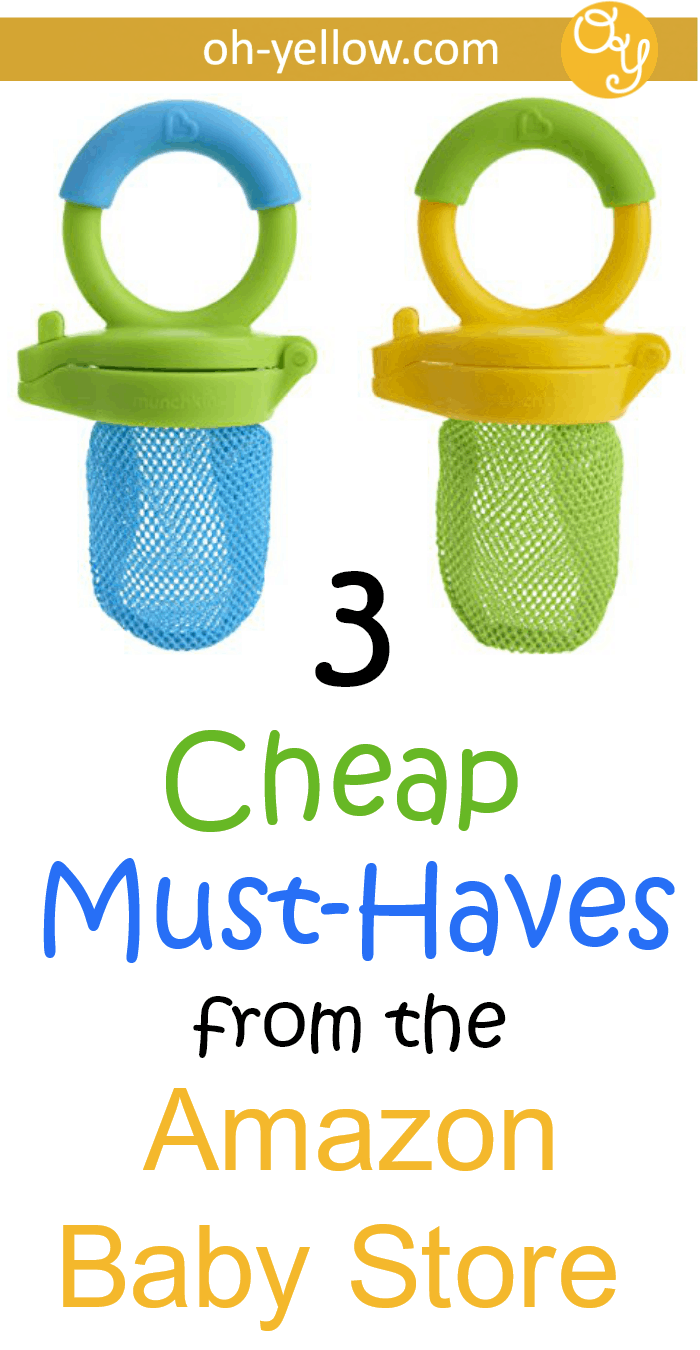 Baby Won't Sleep? A Natural Solution to Help Your Baby Sleep
Now, I won't lie. There seems to be a lot of baby junk out there that has to be pretty unnecessary. BUT, there are a few things that are just genius and will make your life sooo much eaiser. I'm all about helping new mamas avoid learning things the hard way (like I did and still do quite often.)
Here are my recommendations for some pretty awesome baby stuff that I didn't even know existed before having a baby. Bonus: these things are cheap enough that you can go ahead and grab them on Amazon while you're thinking about it.
Cheap Baby Must-Haves to Grab on Amazon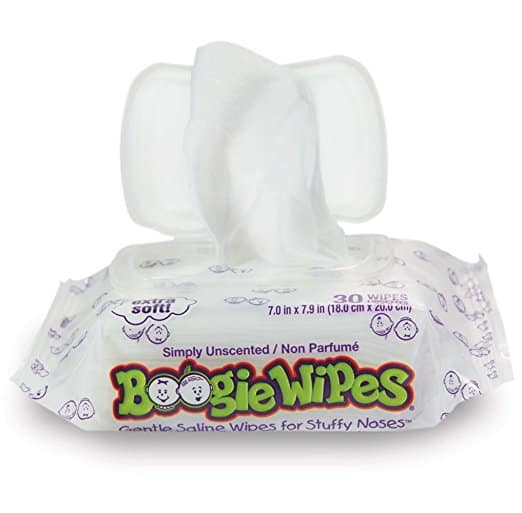 These things are GREAT. I was given these as a gift from another mama who said "I thought these were so stupid when I first saw them, but they're actually awesome." And she was right!
I know a lot of moms use baby wipes for cleaning little faces and hands when on-the-go. But I have a challenge for you: try it yourself. The second you put your fingers in your mouth, you'll think "Yuck! I can't believe I put my baby through that!" It's a small thing, but it makes all the difference to your little one.
They are super-duper soft and do the job when you need to wipe away messes. A perfect diaper bag asset. Plus, these things have saline so they help with stuffy noses too. I'm a huge fan! Stock up, mama.
Mesh Feeders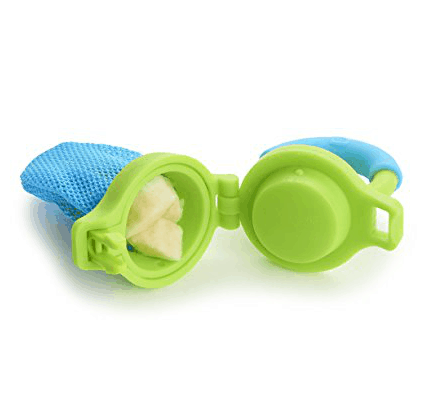 These are my favorite. People ask me about them all the time.
My son actually had his first taste that wasn't breastmilk with one of these. He was teething and putting everything in his mouth anyway, so I put a frozen grape in a feeder that we'd received as a gift. He loved it!
It's a great way to help with teething pain. These are also wonderful when starting solids. You can put all kinds of fruits and veggies in these bad boys and not have to worry about choking. Plus, baby can try new textures and flavors, which is great for development.
These feeders are such a great distraction! I used to sit my kid in the kitchen floor with something tasty and then load the dishwasher. There were very few things that distracted him that well at that age. Life-saver!
You want these. Trust me.
My knowledge of swaddling stemmed from the brief parenting class we took when I was around 30 weeks pregnant. Turns out, I didn't have the knack for it. Sam was always wiggling free. But when my husband swaddled him, he'd sleep so much better (well, sort of.)
Then we tried SwaddleMe's. These things are awesome. Slip it on, wrap and velcro. Boom.
I could even leave him swaddled when I'd pick him up for his late night "top off" of milk before I went to bed. He woke up just enough to nurse, then back to sleep! So great.
We used and used these and wore them out. We only had two, so we kind of killed them using them for every nap and all night every night. We'll definitely be getting some more for new baby.
Tip: get several! Babies are dirty. There would be a night with a blowout, then we'd realize we'd forgotten to wash our back up and we'd panic. Resorting to a swaddling blanket just seems majorly inferior after using these awesome swaddlers.
*Update: With our second baby, we used this kind of swaddler as well (by the same company) and we love them! Perfect for newborns. 
Prepare for Baby
By the way, if you're pregnant and trying to prepare for baby, you can start an Amazon Baby Registry here. It makes it super easy for loved ones to order gifts, especially long distance. I highly recommend it.
Ok, so I hope you love all of these as much as I do. These things are a huge help for new mamas and the best part is…they're cheap! What are some other little-known baby items that we should try? Mamas can use all the help we can get, right?
If you're looking for tips on what else to stock up on before baby arrives, check out my post: What You Probably Won't Get at Your Baby Shower.
And for more tips on pregnancy and life as a new mom, follow me on Pinterest.